E3K shaping idea since 2001
E3K is a cliant focused mechanical engineering firm that has been working with individuals and companies for over 20 years. Across many industries from government and consultants in manufacturing, energy, transportation, aerospace, mining and many more. Dr Duncan Gilmore founded Gilmore Engineers in 1986, which is E3K,s parent company. Following the success of Gilmore Engineers in the Expert Witness & Failure Analysis, Dr Gilmore started E3K in 2001. Focusing on product design and optimization.
E3K  provides expertise in engineering Design/Development & Testing at any stage in the development process, from help getting your idea for the ground to design checks and computer simulation or 3D printing physical prototypes.
Finite Element Analysis (FEA) can help you know the strength of your design. Will it pass a required load test? Will it have the required service life? Is it flexible or rigid enough? Can it be made lighter while still maintaining the required strength?
Project Engineering is available in a wide variety of contexts, including design auditing, quality assurance, experimental performance testing, or mine site coordination and management of maintenance and repair.
Mining Services As specialist mechanical engineers, we conduct studies in a variety of applications, from efficiency maximisation and failure analysis to design auditing and capital equipment reporting.
Failure Analysis is the combination of mechanical engineering and materials science principles to locate and determine why a mechanical system failed. It can range from determining which part contributed to the overall failure to identifying how the specific material properties of that part contributed to the incident.
3D Printing E3K started 3d printing parts for its clients long before we bought our own as time went on, we found more and more uses for them, such as being able to print parts during the design process, which then can be shown to the client. If you have a design and you just need it printed, we can do that too.
B.E. (Mech), M.Eng.Sc., Ph.D, FIEAust, FSAEA, MASME, CPEng, RPEQ
Duncan is the Founding Director  of Gilmore Engineers Pty Ltd | E3K, New Product Research, Development and Commercialisation Specialists, and the Bright Devices Group Pty Ltd.
He received his Bachelor of Mechanical Engineering degree in 1972, with First Class Honours and The University Medal. He completed a Master of Engineering Science degree in 1975, and the Ph.D degree in 1977, all from the University of Queensland. His postgraduate research interests lay with the instrumentation of two-phase gas-liquid flows and with the use of hot-wire anemometry in the study of non-isothermal turbulent fluid flows, the technology which laid down the experimental benchmarking results for computerised computational fluid dynamic software which evolved in the 1970's and 1980's.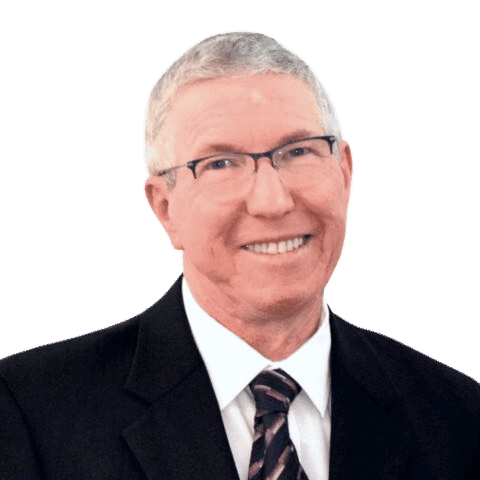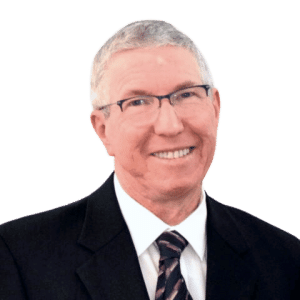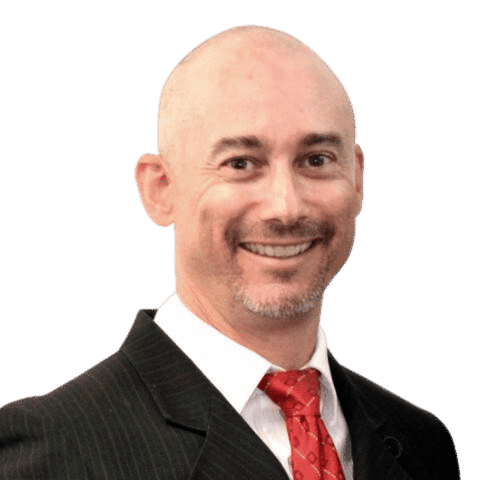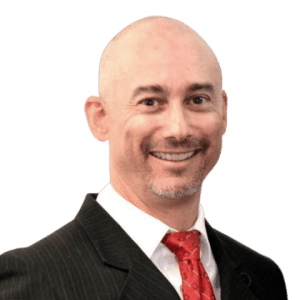 B.E. (Mech, 1st Class Honours), Ph.D, MIEAust, CPEng, RPEQ
Vice President Engineering
Dr Raymond L Hope is the Vice President Engineering of Gilmore Engineers Pty Ltd | E3K. He leads an award winning, cross industry, innovative team, specialising in Innovation, Research and Development, Computer simulations, FEA, CFD, Engineering Failure Analysis, and providing Professional Expert Witness services to the legal profession.
Dr Hope specialises in Product Design and Development and Finite Element Analysis (FEA). He revels in solving challenging problems and helping organisations create amazing products.
Matthew Gray joined Gilmore Engineers Pty Ltd | E3K as the Operations Manager in 2019.
Matthew's career began in the civil construction industry, working collaboratively with trades and Civil Engineers. Matthew has specialised knowledge in civil construction and maintenance having notably worked with the Safelink Alliance team on the Centenary Motorway upgrade in Brisbane Australia.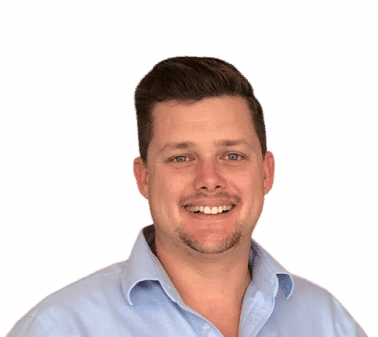 B.E. (Mech, 1st Class), MScEng, MIEAust
Research and Development engineer
Xuefang Zhao currently is working as a Research and Development engineer in Gilmore Engineers Pty Ltd | E3K. She has a wide knowledge of production and R&D, specialising in product development, product optimisation, product quality control and Finite Element Analysis (FEA).
Xuefang graduated with her bachelor's degree in Mechanical Automation Engineering from Shanghai Ocean University in China with an outstanding graduate reward in 2014. She then completed a Master's degree in the field of Product Development and Materials at Jönköping University in Sweden, graduating in 2016. A total of 6 years of academic experience gives her a strong knowledge of product design, product development and project management.