For over 30 years, e3k's parent company, Gilmore Engineers Pty Ltd, has been a leader in the investigation and analysis of accidents and failures. We are one of only a few consultancy groups in the world that has a speciality in failure analysis. Services are provided to many corporations, insurers, individuals, and their counsel. Typical failures include machinery and system-of-work failures leading to property loss, loss of life and personal injury.
Specific services include acting as an expert witness, analysis of component failure and redesign, experimental testing, design auditing, Finite Element Analysis (FEA), Computational Fluid Dynamics (CFD), material testing, corrosion analysis, fire investigation and auditing of safety standards.
Further services include the analysis of motor vehicle accidents to establish the probable cause, forensic analyses to assist criminal investigations including arson and murder, intellectual property defence support (copyright and patents), and product liability reviews and experimental testing.
Expert Engineering Opinion with a Comprehensive Report
Machine Failure
Motor Vehicle Accident Analysis
System of Work Assessment
Product Liability
Personal Injury
Patent/Copyright Defence Support

Failure Analysis Case Studies
Failure Analysis of a Boom Crane
A boom crane was supporting a large piece of mining equipment, when it failed causing catastrophic loss of both pieces of equipment. Gilmore Engineers investigated the source of the failure and identified a number of factors that contributed to the loss.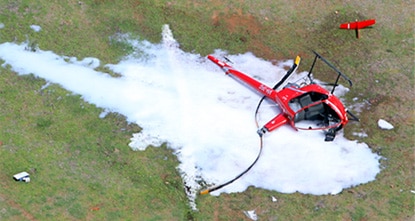 Helicopter Crash due to Driveline Failure
A helicopter driveline component ruptured its fuel tank mid-air, resulting in a crash and loss of life. A bolted joint was put under scrutiny to determine whether the design, installation or maintenance was responsible for the crash, after an incorrect component sequence was discovered.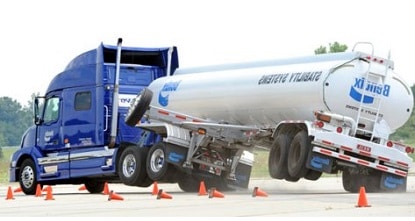 Semi-Trailer Rollover carrying live load
A prime mover and semi-trailer combination carrying livestock rolled over while negotiating a curve on a NSW highway. Gilmore Engineers investigated the incident, including the design of the road, road surface condition and signage, and provided an expert engineering report for the court explaining the contributing factors to the incident.