Our mechanical engineers
are devoted to helping
you achieve your goals.
Why Trust E3K With Your Next Project
For over 20 years, E3K has delivered innovative design solutions for our customers. Spanning a wide range of areas, ranging from small to large design projects in Australia and abroad. R&D projects ranging from the home inventor to renewable energy projects, one of which we had the honor of winning the Australian Engineering excellence awards.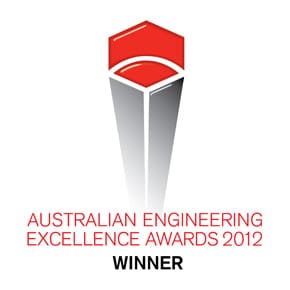 Australian Engineering excellence awards
Request your free consultion
Have a question or would like to arrange an initial consultation to discuss your nexted project.
Spaning more then 20 years and covers 6 core areas.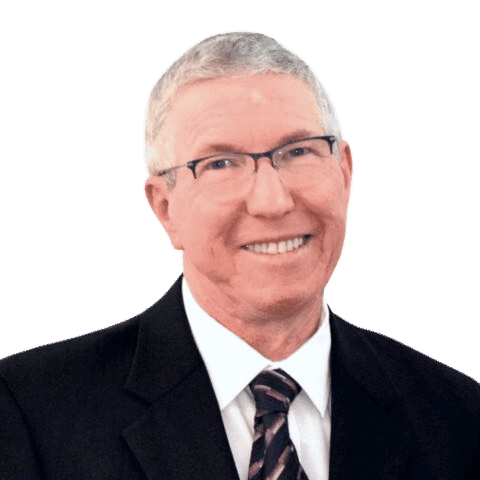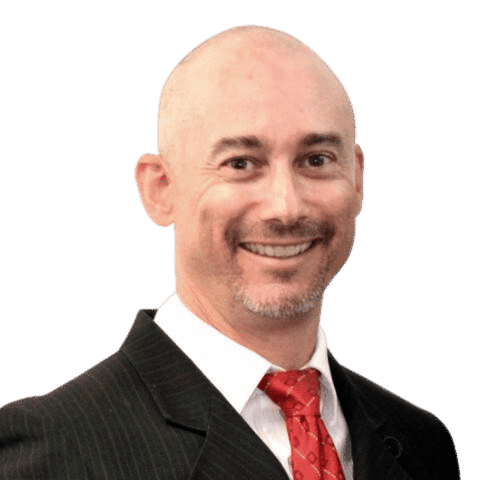 Vice President Engineering