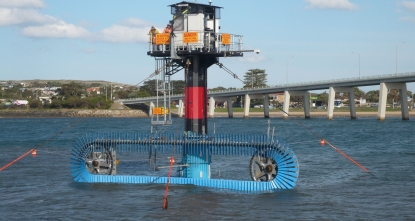 Expertise in engineering design, research and development can be focused on your system or product.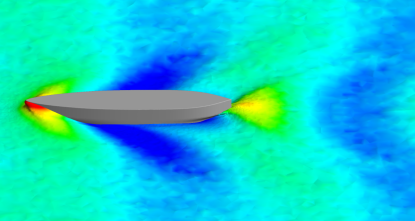 Finite Element Stress Analysis (FEA), Computational Fluid Dynamics (CFD) and Motion Simulations provide affordable alternatives to extensive prototype testing.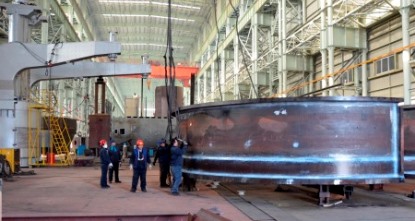 Management of technical projects is offered to provide expert supervision of the introduction and commercialisation of your most demanding technology. Our team also have expertise in delivery on-site mining project management.
Contact Us
Do you have questions about how e3k can help your company? Fill out the form and we'll get in touch shortly, or phone between 9:00am and 5:00pm Monday to Friday — we would be delighted to speak with you.
Address
BTP Conference Centre
1 Clunies Ross Court
Eight Mile Plains   4113
Queensland   Australia