Virtual Inspections and Meetings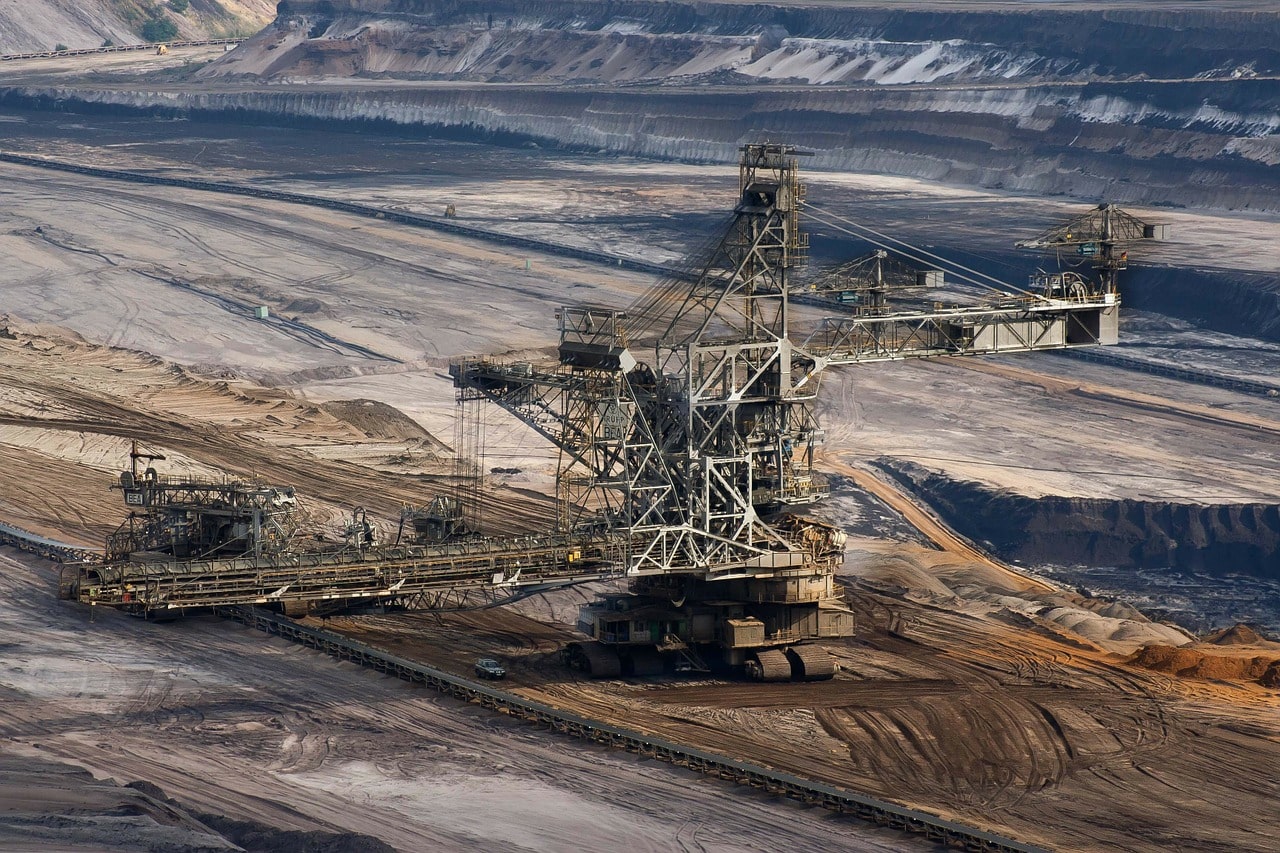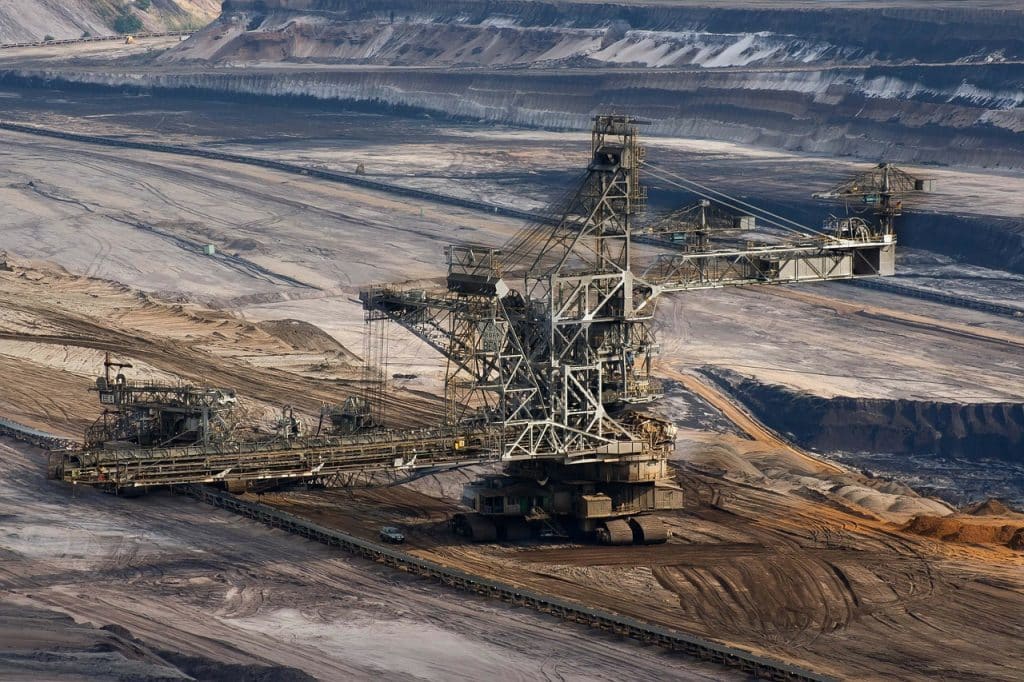 In response to global and interstate travel restrictions in 2020 and 2021, e3k has implemented technology to perform remote inspections and virtual meetings. As virtual options represent a significant saving in travel time and costs, they will remain an option for clients when normal travel resumes.
As leaders in Computation Fluid Dynamics and Finite Element Analysis, e3k is no stranger to the use of technology to benefit its clients.
Our expertise in technology use has enhanced our capabilities in design and development, failure analysis and project management.
Virtual Inspection Case Studies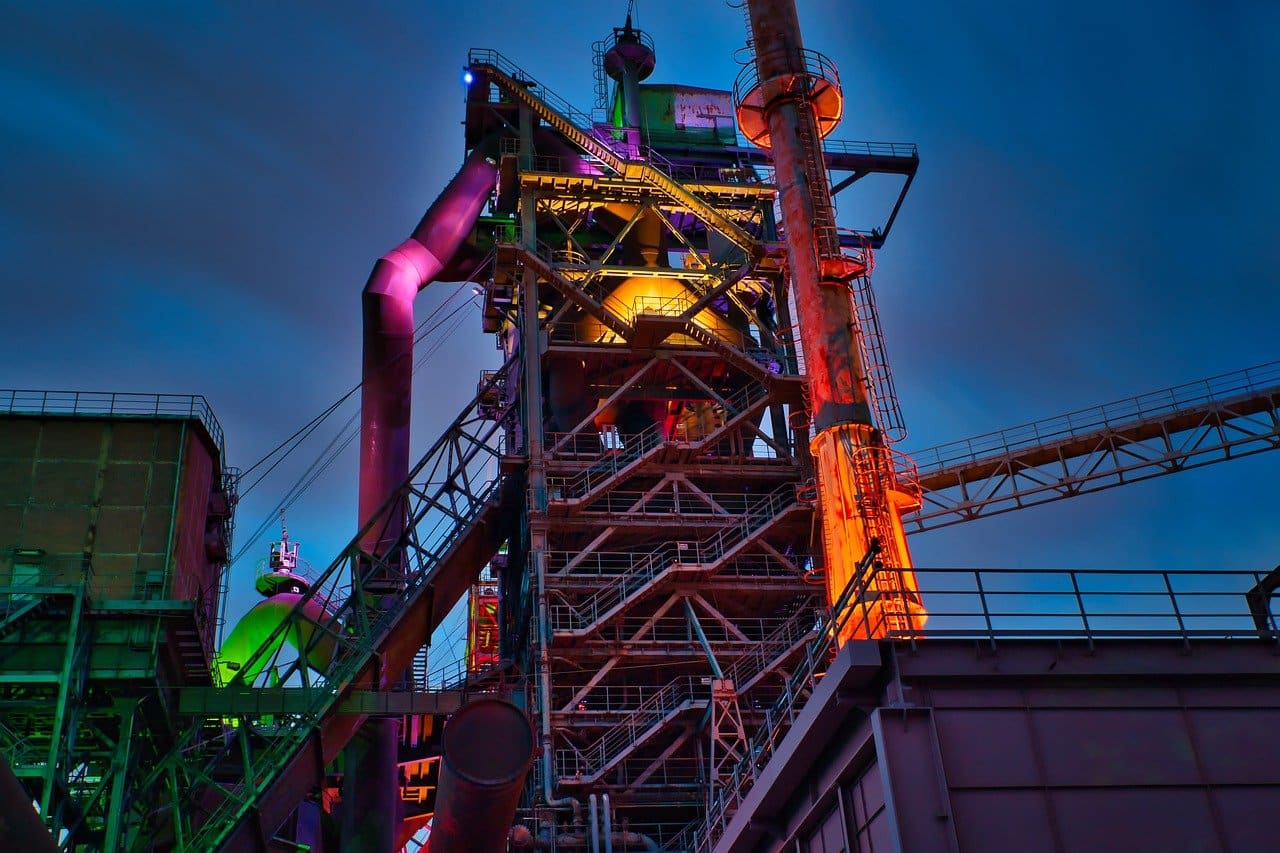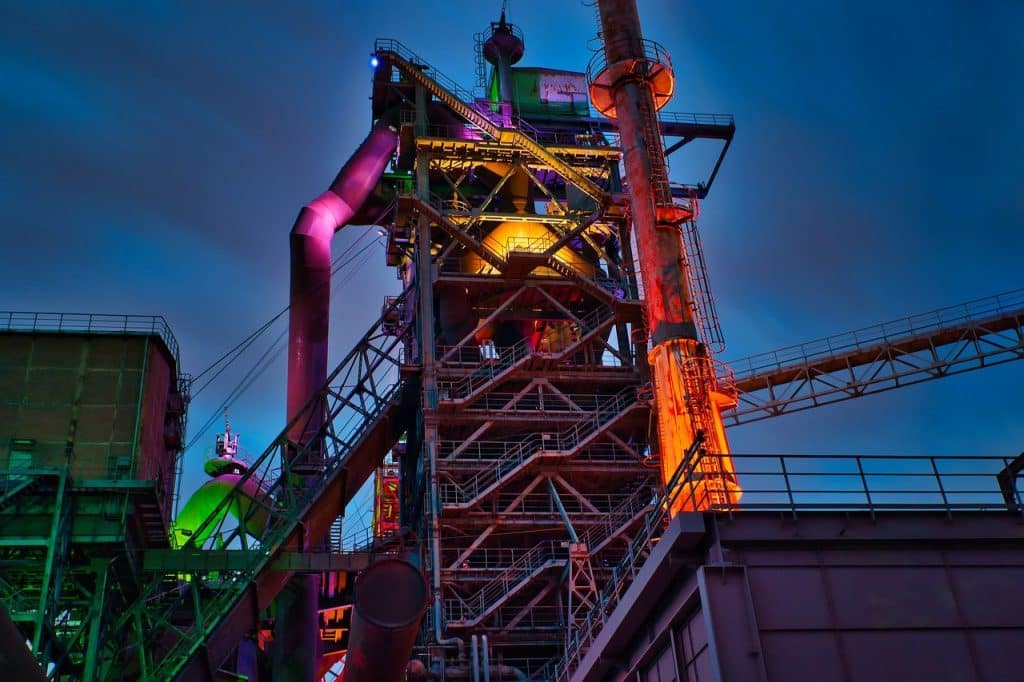 Processing Plant in Kazakhstan
Gilmore Engineers performed a remote inspection of a processing plant at a mine site in Kazakhstan. The site was in lock down with no visitors allowed. The virtual inspection allowed our Engineers to see the issues and provide recommendations for further actions to the company.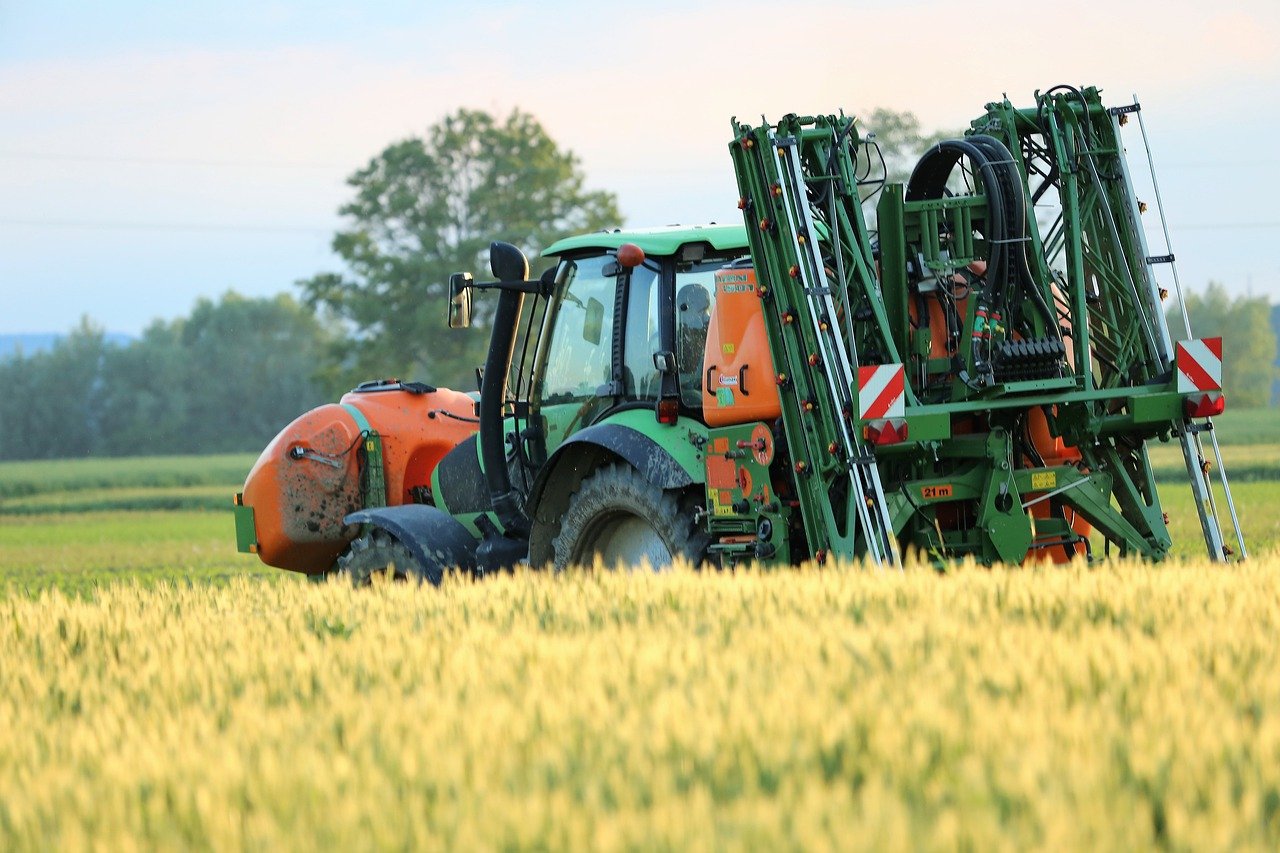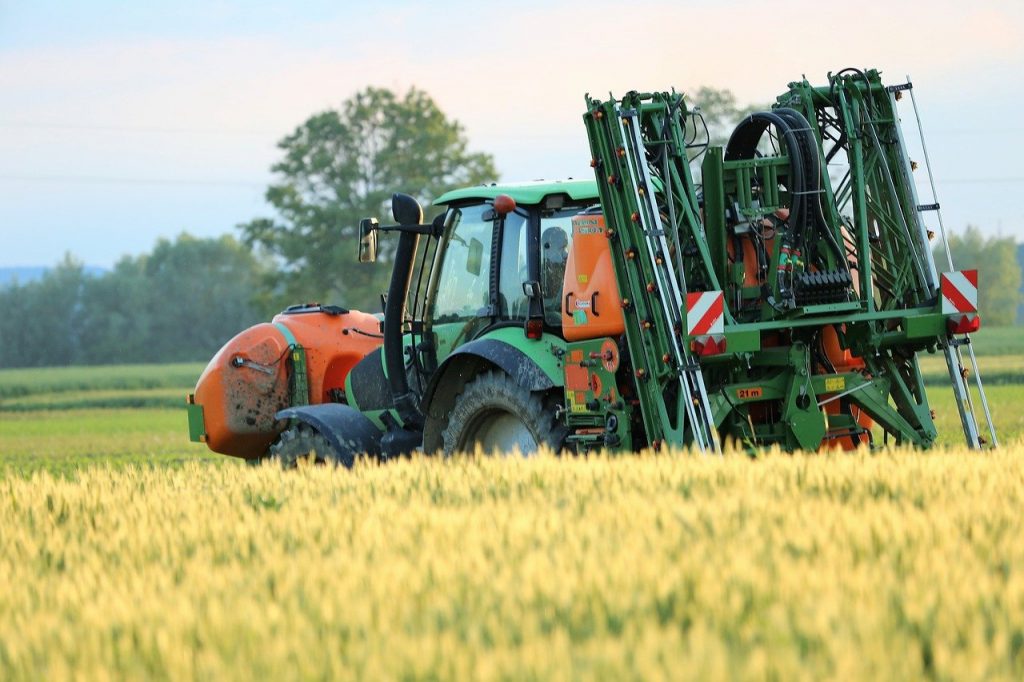 A virtual inspection was performed on an agricultural machine with engineers from Australia and Europe attending the inspection. The inspection allowed the details of the machine to be reviewed and for our engineers to plan for the installation of sensors for detailed testing of the machine.
During 2020 and 2021 Gilmore Engineers have engaged in numerous virtual meetings with clients from all over Australia as well as internationally, including France, Denmark and Kazakhstan. During these meetings, results of physical testing and computer simulations have easily been shared with clients and stake holders.