Mechanical Design and Optimization
Mechanical Design Award Winning Engineers Australia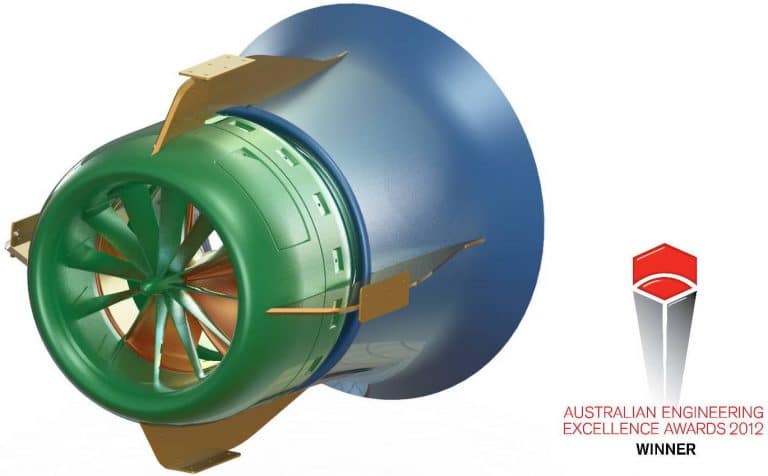 Call for your free assessment and proposal
Our highly knowledgeable team can provide you expert advice and solutions for your engineering projects.
e3k is a division of Gilmore Engineers, which was introduced in 2001 and focused on product design and optimization. For over two decades, e3k has been a leader in mechanical engineering consulting because of its experienced expert team and professional services. e3k provides engineering services to a wide range of fields in Australia and overseas, including industry, government and consultants in the manufacturing, energy, transportation, aerospace, mining and other high-technology fields.
Our experience spans 4 decades and covers 6 core areas of specialisation

e3k's award-winning engineers have been designing and developing products for 30 years and can help you at any stage in the development process from idea generation to advanced computer simulation or physical prototype testing.
Testing & certification is an essential part of the development of any new product, process, or system. e3k can help you with certification to Australian or International Standards by computer simulations or physical testing.
e3k have been providing services to the mining industry and their suppliers since 1999. As specialist mechanical engineers we have performed efficiency maximisation, failure analysis, plant upgrades and capital equipment reporting.
FEA can help you know the strength of your design. Will it pass a required load test? Will it have the required service life? Is it flexible or rigid enough? Can it be made lighter while still maintaining the required strength?
e3k engineers can predict the motion of machine parts and objects using both equations of motion and computer simulation. Solidworks Motion is an advanced 3D software package which can be used to simulate moving parts.

For over 30 years, e3k's parent company, Gilmore Engineers Pty Ltd, has been a leader in the investigation and analysis of accidents and failures. We are one of only a few consultancy groups in the world that has a speciality in failure analysis.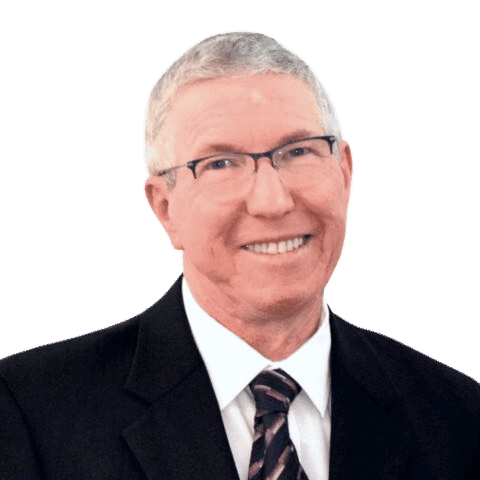 Managing Director & President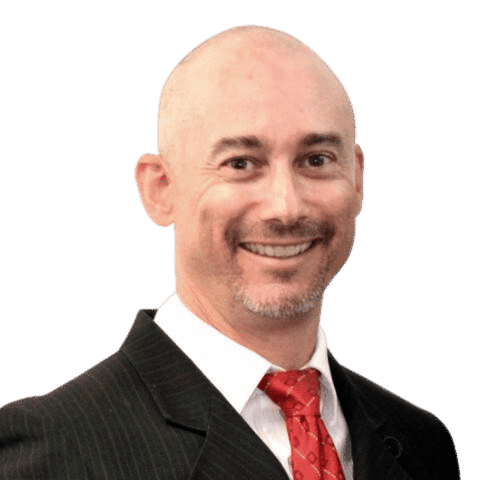 Vice President Engineering