3D printing has been one of the most innovative developments in manufacturing and engineering in recent years. It has helped reduce costs, increase efficiency, and help improve existing designs across various industries, including the aerospace, automotive, and medical fields.
3D printing can be used for printing parts that are no longer being manufactured or are hard to get, one-off gadgets that make your life that much easier. You have a design and want to test the fitment and ergonomics of all the parts in the design and so much more. 
We offer Fused Deposition Modelling 3D printing, also known as FDM 3D printing. This is the world's most common form of 3D printing, consisting of layering extruded molten plastic into a 3-dimensional object. This form of 3D printing can offer a range of materials and colours.
Creating 3D computer-generated concept models
Design and 3D computer modelling of components and full assemblies (product or machine)
Design for Rapid prototyping/3D printing
Rapid prototyping is the fast fabrication of a physical part, model or assembly (product) using 3D computer-aided design (CAD). The creation of the part, model or assembly using 3D printing.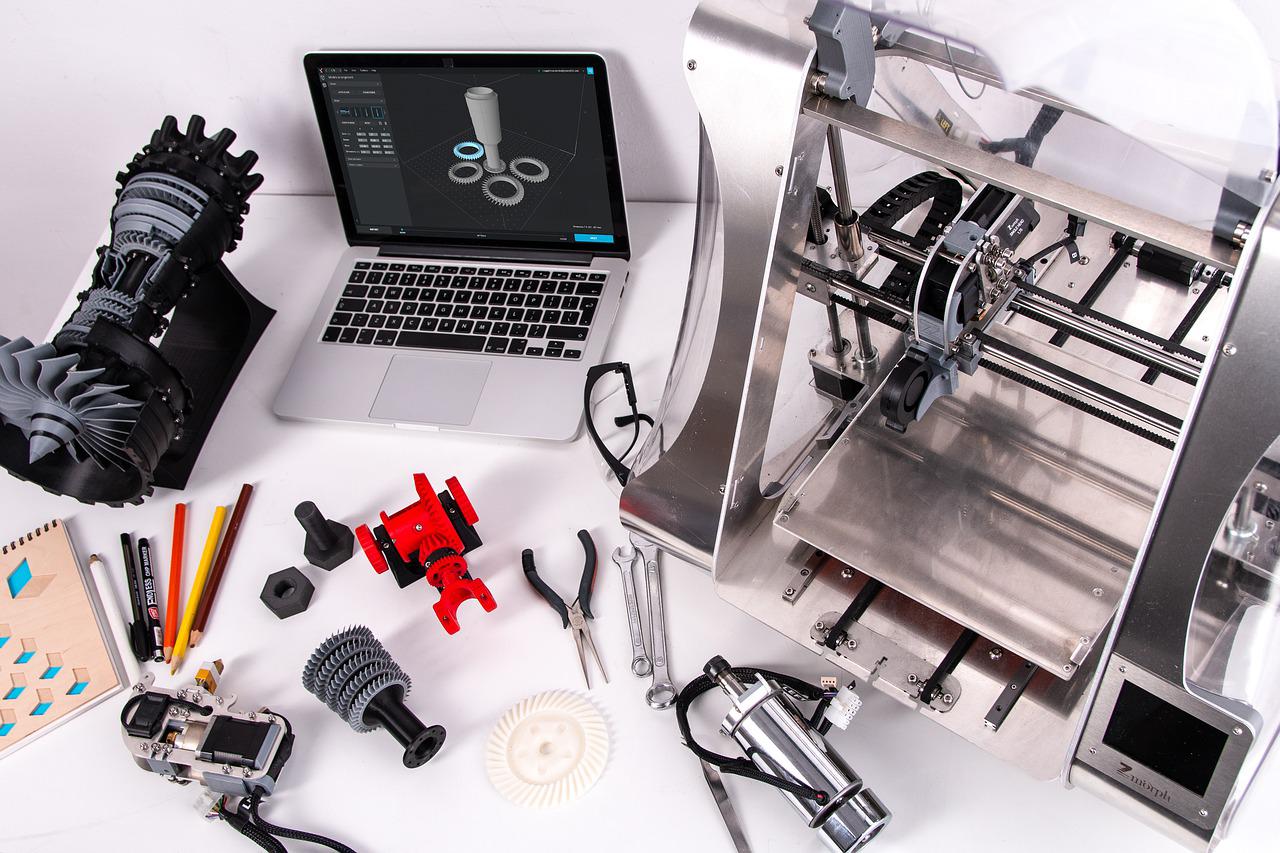 Professional Dual Extruder 3D Printer for Large Printing – Pro3 Plus by Raise3D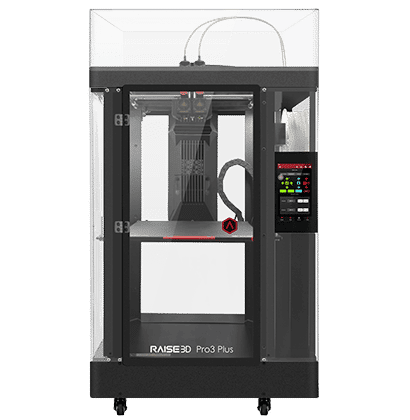 Agile Production Made Simple
A professional dual extruder 3D printer with user-friendly features for an easier 3D printing experience, and a large build volume making it well suited for large-scale production and multi-sized rapid prototyping.
Pro3 Plus has a build volume of 300x300x605mm.
Get an idea of what material best suits your project or application!
PLA
ABS
ASA
PETG
Polycarbonate
Nylon
Carbon Fibre Nylon
PLA
Pros: Gives great details, keeps dimensional accuracy, physically hard and cheap.
Cons:Brittle and low glass temperature (Will soften in a hot car on a summers day).
Recommendations: PLA is recommended for prints that don't need much operational strength and best suited to figurines, static parts, models, art etc… This being said, PLA parts with higher infill density can sustain larger/operational forces very well.
Softening Temperature: 60-65 °C
Color: White/Black/Red/Yellow/Orange/Blue/Grey
ABS
ASA
PETG
Polycarbonate
Nylon
Carbon Fibre Nylon