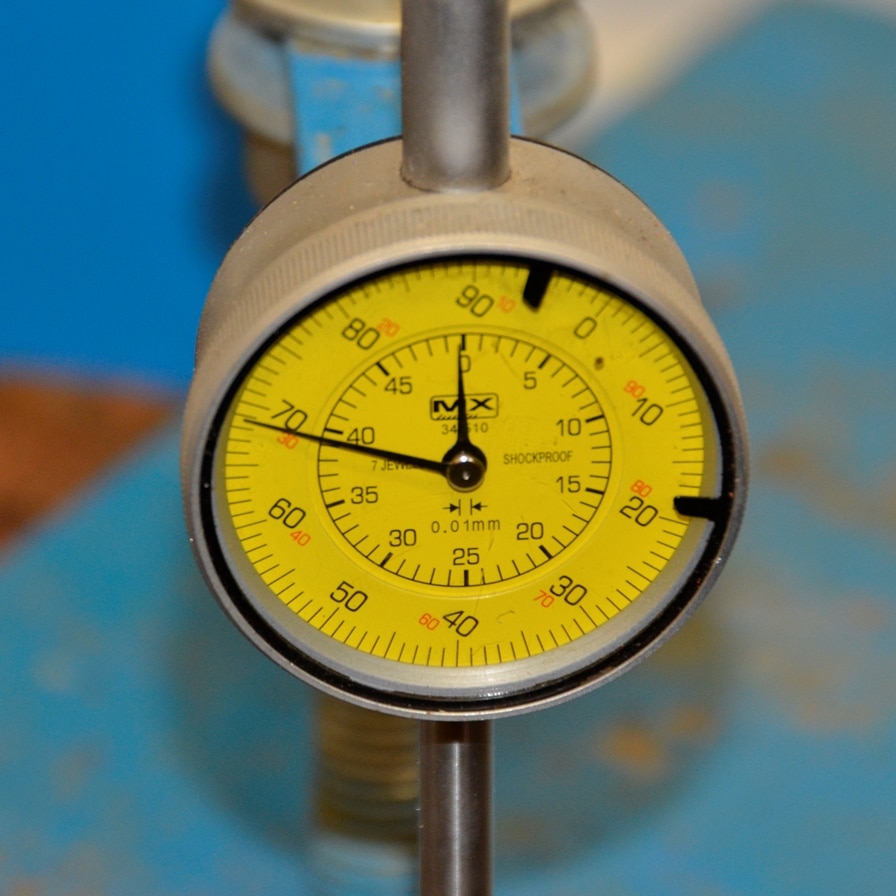 Testing & certification is an essential part of the development of any new product, process, or system. The keys to a successful test program are effective planning including a detailed review of the test goals, certification requirements, statistical details, required accuracy, test environment and a scientific and systematic approach.
Often associated with testing is the need for a formalised methodology to ensure conformance with standards or other requirements. Government, the manufacturer, the designer, investors, the customer, or even society in general can impose such standards. e3k can provide independent and professional written certification to any standards including to regulatory, and customer-focused requirements. Final documentation can take the form of a detailed written report or simply a single-page certificate.
e3k can help you with:
Certification to Australian or International Standards
Computer Simulations of Tests
Physical Testing of Prototypes or Production Parts
R-Value System Certifications to AS/NZ 4859.1:2002
Testing & Certification Case Studies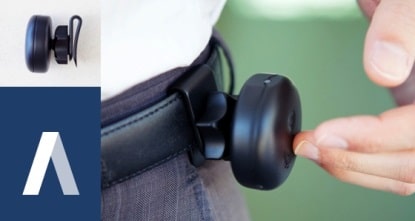 Agilitas Parkinson's Cueing Device
Agilitas is a wearable motion-sensing device for detecting and overcoming Freeze of Gait. e3k conducted various electronic, electromagnetic and physical tests to ensure the device met the applicable standards and was durable. The resulting CE certification is testament to the rigorous process which was conducted by our engineers.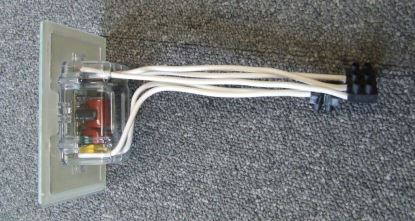 Touch-Sensitive Switch Enclosure
e3k designed and performed testing on touch sensitive switches with flush mounted glass panels. During the design process, e3k tested a number of materials and glue's for joining a plastic bracket to the back of the glass panels. Once prototypes were produced, e3k also performed mechanical force tests on the glass cover panels and housings to check compliance with International Standard IEC 60669-1.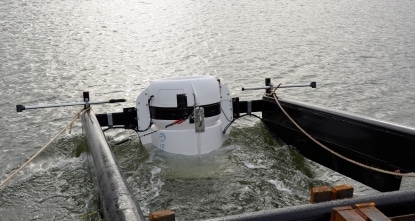 SeaUrchin Marine Power Generator
e3k performed project engineering for the performance testing of a prototype SeaUrchin marine power generator on the Georges River in Sydney, Australia in 2011. e3k produced a detailed report of the performance testing including comparisons to the Computational Fluid Dynamic (CFD) computer simulations, already performed by e3k. In 2012, the SeaUrchin Marine Power Generator won a coveted Australian Engineering Excellence Award.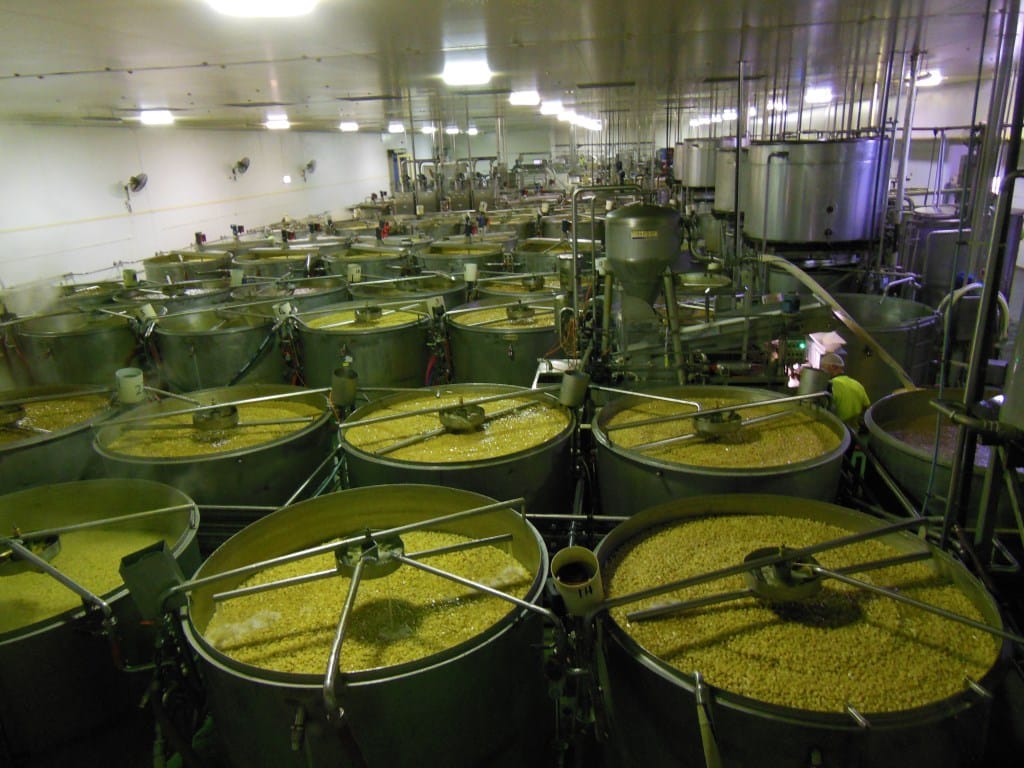 Ginger Factory Steam Generator Efficiency Testing
e3k performed a review of the efficiency of two steam generators used at a Ginger Factory. To perform the review, e3k installed temporary monitoring systems, including ultrasonic flow meters, thermocouples, pressure gauges, flue gas analysers, and data loggers on the steam generators and throughout the factory. Data was recorded over three days and two nights and collated into a report to enable optimisation of the plant and reduction of fuel costs.
FLAT® Hydraulic Stabilising Mechanism
FLAT® is an innovative hydraulic stabilising mechanism that will allow any item with legs, skids or footings to remain stable on an uneven surface. e3k conducted a staged project; from concept through development and finally prototype manufacture and testing. Aesthetics, likely production cost, materials, strength, mechanics and function of the system, were considered in depth and a 3D computer CAD model of the proposed device was constructed. The final assembly of components for the first device and functionality testing were undertaken by e3k before being handed over to the client.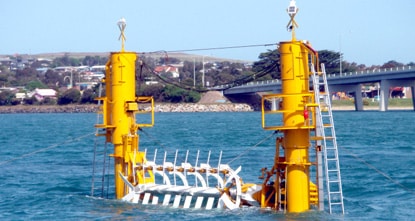 Ocean Current Renewable Energy Generator
In the year 2000 e3k was engaged to develop unique concept methods for generating electricity from ocean currents. One of the concepts proposed was patented and formed the basis for the AN150 Series turbines from Atlantis Resources Limited. During the development of the system, e3k performed water tunnel testing of aerofoil blades, and assisted with full scale testing on the Clarence River, NSW.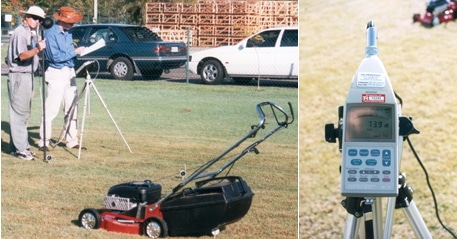 ISO 11094 Tests for the measurement of noise from lawn mowers
e3k performed tests to ISO 1194 for Rover on their entire range of lawn mowers to determine their rated sound power levels. Following this testing, e3k undertook a noise reduction program for Rover that included developing new blade shapes, simulating numerous concepts in CFD (Computational Fluid Dynamics) and further noise testing on physical prototypes of the best concepts. This program was able to achieve significant reductions in emitted noise for Rover and give them a competitive advantage.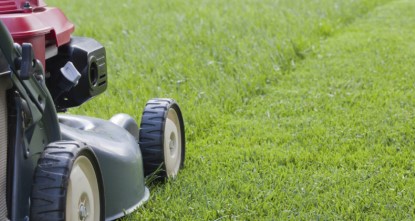 Rover Mower Continual Improvement Testing
An extensive research and development program was undertaken on the cutting performance of the Rover swing-back blade design. The aim was to identify improvements which would provide additional competitive advantage for this well known and well proven Australian product. Numerous experimental tests following theoretical analysis of the blade cutting on Rover's 20 inch lawn mowers. The changes were not only found to improve cutting performance, but they also greatly increased the life of the replaceable cutting blades.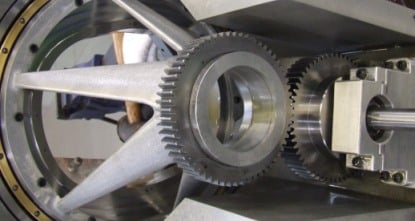 Novel Combustion Cycle Prototype
e3k undertook a complete research, design, commissioning and testing program of a novel two-stroke direct-injection engine. The engine was dynamometer tested on our GoPower D-100 dyno, capable of testing engines up to 75kW, 88Nm of torque and 14,000rpm. Engine management software was used to control the electronic air and fuel injectors and a supercharger was added for forced induction.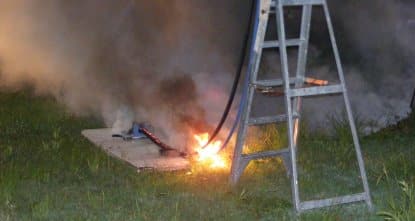 Fuel Hose Electrical Fire Test
e3k performed a number of tests to determine if a short circuit in the electrical system of a large excavator could have been responsible for penetrating a braided fuel hose and starting a fire. The tests were performed with the assistance of the Jacobs Well Rural Fire Brigade to ensure safety and extinguish any fires created during the tests.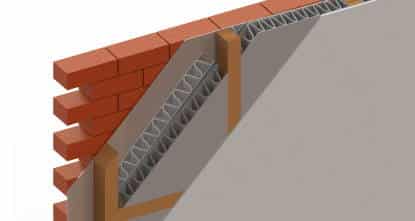 R-Value Calculation and Certification
For over a decade e3k has been conducting thermal resistance or R Value calculation. During this period we have worked with a myriad of companies, testing a diverse variety of building products. The calculations are completed and reported according to Australian/New Zealand Standard AS/NZS 4859.2:2018.
Crocodile Enclosure Heating System
A crocodile enclosure heating system was frosting up in winter and was unable to heat the pools to the required temperature. This was affecting the wellbeing of the animals and e3k was asked to review the heating system. e3k engineers inspected the system, reviewed the design, and performed calculations to determine the problems with the system and advise the client on what was required to ensure the pools could be heated to the required temperature during the winter months.
More Examples of Testing Performed by e3k
Rotary Engine analysis and research
Acoustic resonance/vibration analysis
Renewable energy concept, development and testing
Liquid distribution system testing and development
CVT and IVT transmission analysis
Complete design/commissioning/testing of a novel two-stroke direct-injection engine
Hybrid automobile continuously variable transmission with flywheel/battery
Novel diesel engine design and testing